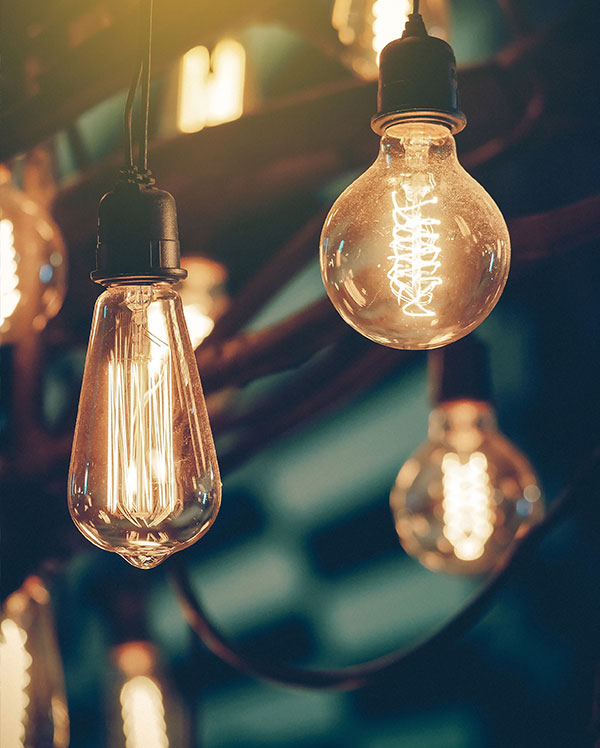 In line with Rocketship's vision on becoming the top graphic design studio and branding agency in Metro Manila, Philippines, we continue to push ourselves further beyond our limits and imagination to deliver out-of-the-box design solutions both to our local clients and to our offshore outsourcing partners.
As a creative agency, we continuously innovate our design problem solving methods to further challenge ourselves and explore our imagination and its endless possibilities.
Rocketship's vision is to be a design agency that is known for providing quality web and graphic design solutions to medium and large scale businesses both locally and internationally.
Consistently deliver effective multimedia design solutions for everyday communication problems through the use of tried and tested design solutions and innovative design problem solving methodologies.
Our graphic design studio has worked with these brands
As a creative graphic and web design agency for our local clients and a trusted outsourcing partner in the Philippines for our offshore clients, working with companies from different industries and nature challenged us and made us even more skillful in what we do. Companies from the airline, hotel, food and beverage, corporate, healthcare, real estate, and other industries are just some of the lines of businesses our creative agency has catered to.
Get more sales. Capture more leads.
We are not only a creative agency in Manila, Philippines but also an outsourcing partner to offshore clients that offers innovative solutions for corporate branding, website design, and graphic design. Contact us today and let our graphic design studio help your company to capture more leads.