The first thing that comes to mind when we talk about a good mobile user experience is the design. Design is the first thing that you notice and it should be enjoyable. Also, there are some other factors that make a good mobile user experience.
For example, it's important to have an intuitive interface so your users can easily find their way around. The iPhone has all this and more, which is why so many people use Apple instead of using Android. We have gathered some tips that you might not know about in order to help you have a better iPhone experience.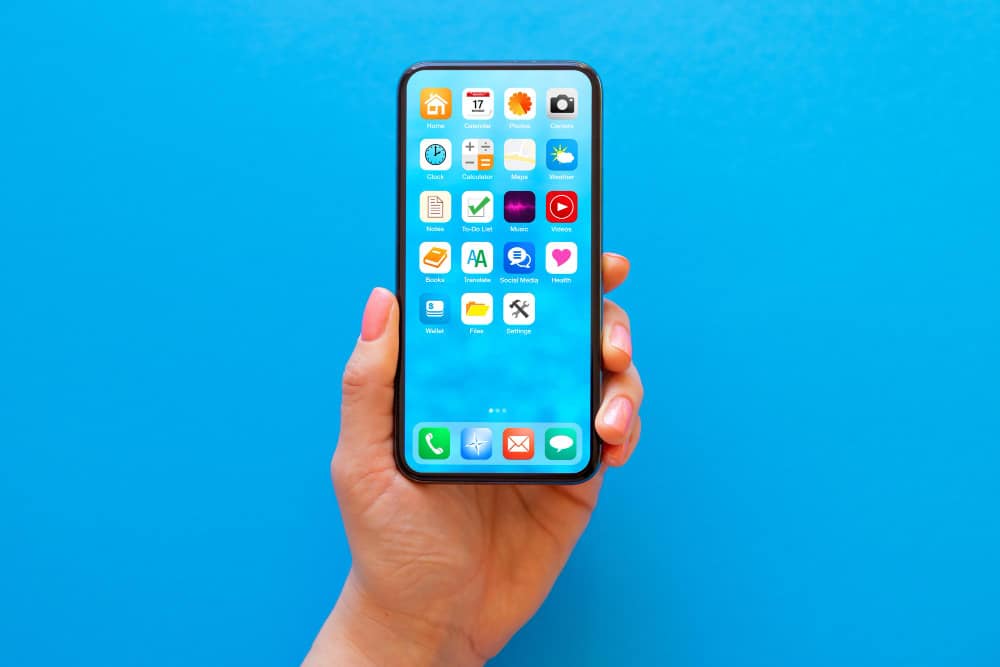 1. Personalize the iPhone Home Screen
Apple has a history of providing the best user experience. They are constantly innovating and coming up with new features to improve the user experience.
The Home Screen is accessible by swiping right on the lock screen or by tapping on the home button. The Home Screen displays all of your apps in a grid format, which can be rearranged to suit your needs.
You can also add more rows and columns to make your app icons bigger or smaller, and you can change the background picture of your Home Screen as well. This customization enables people to have a personalized experience with their phones.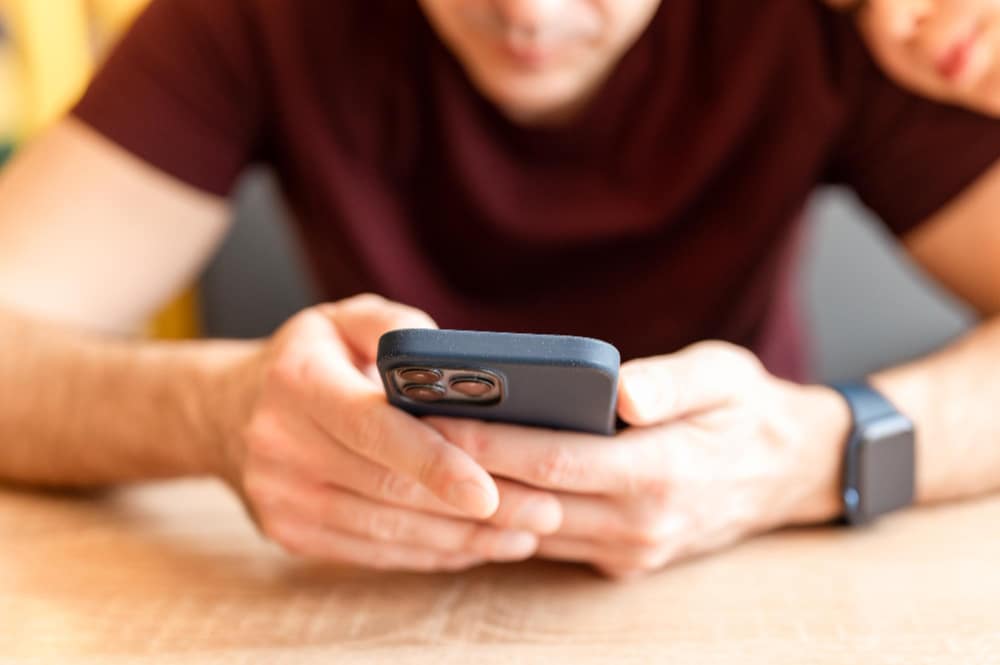 2. Enable cookies on your phone
Cookies are a way of storing information on your device. They are small files that can store your preferences, passwords, and other information as well. You can enable cookies on iPhone by going into your Safari settings.
Cookies can be used for a number of things such as:
– Keeping track of items in a shopping cart on an eCommerce website
– Remembering what you've entered in forms so you don't need to enter it again
– Providing personalized content like advertisements or suggested articles based on what you've been browsing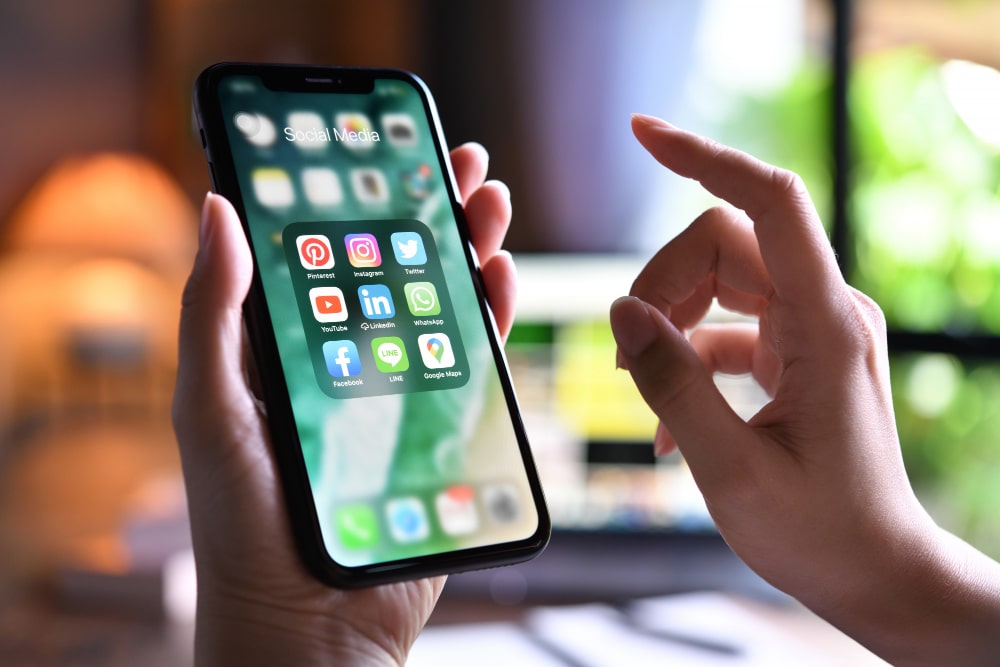 3. Keep Your Apps Updated
The iPhone is a great device that can be used to do so many things. However, it is important to remember that the phone needs updates just like any other device.
Apple has a few ways to update your iPhone. You can either connect it to your computer and use iTunes or you can use the software on your phone by going into Settings and then General and then Software Update.
Keeping your apps up-to-date ensures that you are receiving new features, bug fixes, and security patches from the developers of those apps. If you don't keep your apps updated, you risk having them crash or not work at all.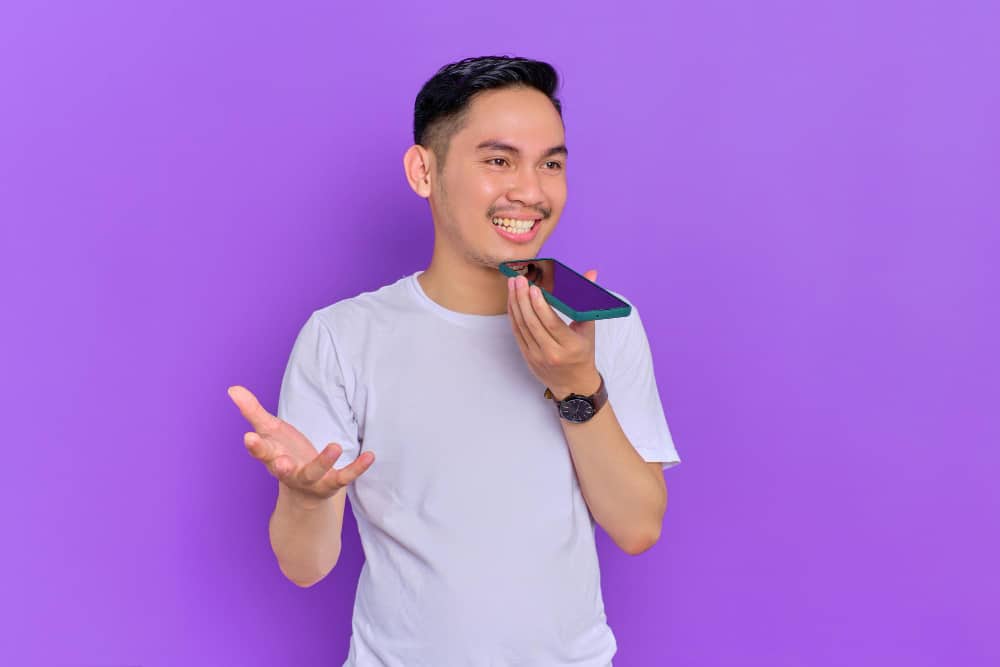 4. Utilize Siri Functions for Voice Control
Speech recognition software has been in use for a while now. But Siri is the first voice control device to be widely used. The introduction of the Siri function in iOS devices made people realize that they can do many tasks without having to touch a screen.
Voice control devices like Siri are not just limited to mobile devices but also have their own hardware. These hardware devices are designed to be used in the home, office, or car and are capable of controlling appliances, lights, and other smart home devices.
It is important for every iPhone user to make their experience with their phone a customized one in order to get the best user experience. Use this list to see what features you're missing out on.