The literal definition of Website and Web Application tends to overlap. Both require internet access, a browser and respond similarly to devices. What's more, the back and front-end coding for a site and app development is also alike.
That's why for a tech noob and end-user, understanding the difference between both is a daunting task.
However, both vary significantly from a design and development standpoint. And learning about their differences is critical for finalizing an online solution for your business.
In this article, we'll brief you on the dissimilarities between Websites and Web apps so that you can make the right decision for your business.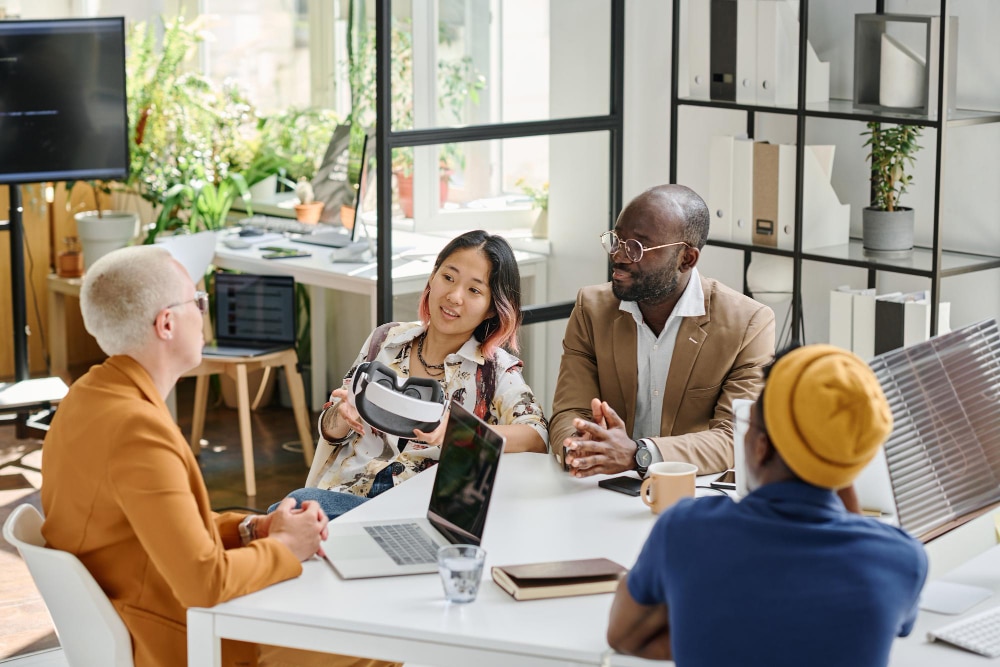 Integration
Software integration has become a pretty common concept for businesses. It streamlines the work and boosts the organization's efficiency. Website and Web Applications are easy to integrate with other software such as ERP or CRM.
It facilitates the web applications' core functionality. On the other hand, it only adds a few tasks to the website.
For instance, integrating CRM software with an application will assist the employees in recording and modifying all the customer data from the app. It eliminates the need to collect information manually, thus, boosting customer satisfaction. However, CRM software is most likely to aid just with personalized content in a website.
So, if you want to integrate numerous software, you must look among the best outsourcing companies to find qualified software developers. They can understand your business requirements and assist with front-end web app development that caters to your needs
Interactivity
Every website includes visual and textual content that the visitor can not modify. But web application content allows the users to do so. How? Well, users can click on the buttons to interact with the application. It could be a simple command, such as downloading something, or something complex, such as making a monetary transaction.
Let's take an example for better understanding.
Online banking applications allow the customer to perform all the tasks- be it filing a transaction document or borrowing money within a few minutes. Similarly, online stores allow customers to make purchases and interact via chatbots.
Yes, the websites also have some of these features. However, it is majorly focused on the content and less on customer interaction. While web apps prioritize customer interaction as it's their core functionalit
Authentication
User authentication via login and password information is a must for web applications. It ensures that the user data is safe, preventing unauthorized access. In fact, some applications also warn their users about login from unknown devices or if someone tries to get access to their account.
Authentication is not necessary for a website. Visitors are provided the option to register themselves. But they can access information such as feature articles or news without login. It is also worth noting that the security risk is zero to none on information websites.
To Sum It All Up
Know that for the end-user, it hardly matters whether you have a web app or site. They are majorly concerned with the result. However, for businesses and developers, selecting the right platform is vital. Hopefully, this article made the differences between both crystal clear and assisted you in making the right choice.