Today, digitalization has made it a lot easier for businesses to reach out to their target audience on social media networks, via emails or blogs as well.
Now, this creates more opportunities for small companies and startups to increase awareness and recognition. It also leads to more competition in the market which is why brands need to make a strong impact on the audience from the beginning. The logo is usually one of the first things that people are likely to notice on promotional content and product packaging.
So, you need to create one for your business that sends out the right message and connects with potential customers as well. Whether you work with a professional or are looking to create your own logo, it is important to focus on elements that represent your business in the best way. To make a logo design work for your company, there are quite a few factors that you need to keep in mind.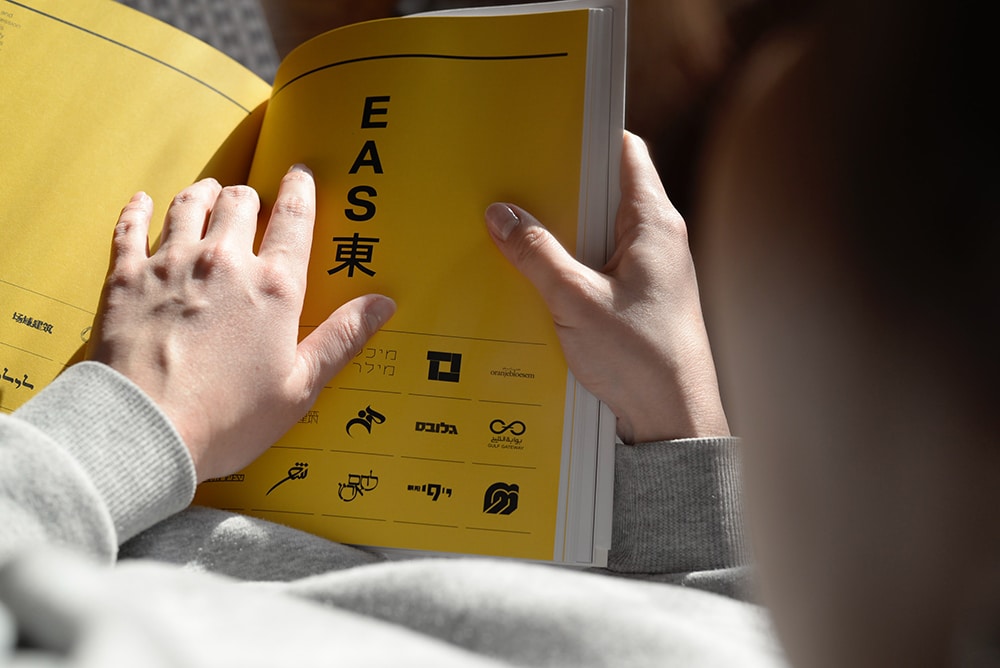 Pick the Right Type of Logo
This is a key factor that can play a huge role in the success of your branding strategy. Before you start with the design process, think about the message you want to send to the audience. How do you want the viewer to perceive your brand? Will they be able to identify the brand symbol easily? Once you have all the answers to such questions, you can start looking for the right kind of logo that can help create a strong brand identity.  
It is important to choose a type that is relevant to the business and does not confuse or overwhelm consumers. There are five major categories of logos that you can consider for branding: 
Wordmarks

Lettermarks

Pictorial Marks

Abstract Logos

Combination Marks
Research the Competition
It is another important thing that can help make a logo work for your business in a short time. You should do extensive research on what works in your industry and get a look at other brand designs as well. In the end, this can make it easier for you to create an icon that is unique and has no similarity with any of your competitors. Look through the colors, fonts, and imagery or shapes that are commonly used in the industry.
For example, if you are providing financial or accounting services, then research other logo designs in your niche. This could help you choose the right elements for the brand symbol that connect with the audience instantly.
Choose A Relevant Color Palette
Creating a logo design that works for your business or brand, is something that you need to focus on from the beginning. Colors can make or break the logo so it's essential to go with contrast or pick a combination that reflects the industry and core values as well. If you ask an expert or a professional, you will realize how important color psychology is to the success of a logo design. People associate primary or secondary ones with certain meanings.
So, you need to make sure that you select a color palette that brings out positive emotions among the audience. The colors red and yellow are popularly used in the food industry as they represent excitement and happiness. Take the example of McDonald's logo design which attracts both youngsters and adults.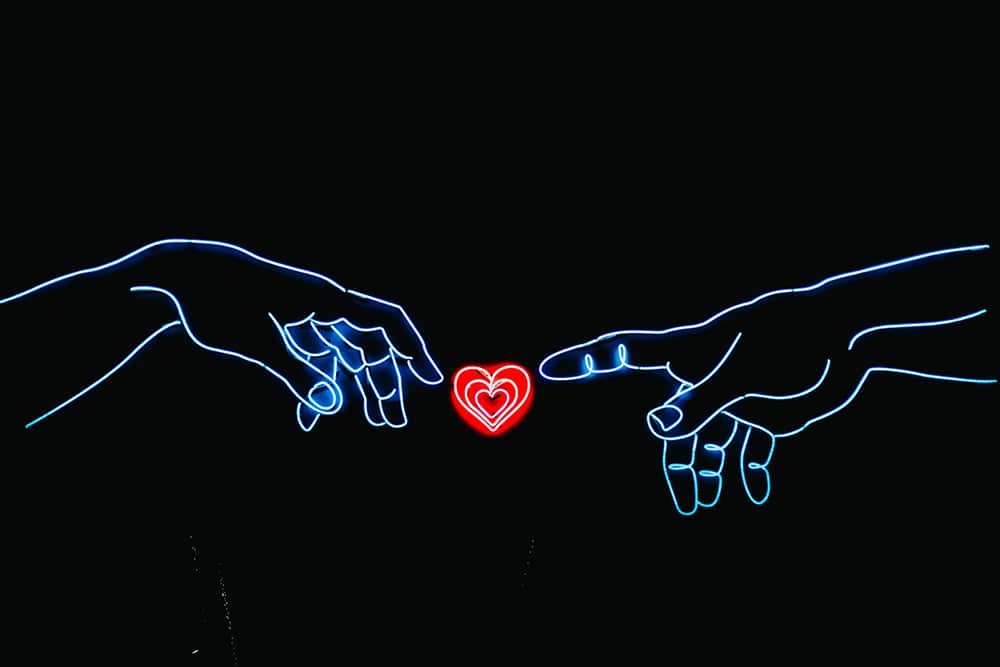 Include A Meaningful Message
While it's a good idea to stick with a simple and minimalist design, you can also experiment with different symbols or typography to send a meaningful message. This will make it easier for people to recall and remember the logo later on too. By creating a shape with negative space or adding a small icon to the design, you could also get the audience to discuss and think about your brand message.  
Companies such as Amazon and FedEx have opted for such minimalist logos to create awareness and generate interest. If you take the shipping company for example, you will see how the brand has managed to add a small arrow in their wordmark. It is quite a clever idea that has made the logo one of the most creative ones that you can find.
To Sum Up
These are some ways that you can consider making your logo design work for your business. Make sure that you pick all the elements carefully and promote the brand on the right channels. Find out where your target audience is located and catch their attention with a timeless icon that differentiates your business from the competition.
Article by:
Annabelle Adam
Loves to write, dreams to travel, and works to achieve her passions, Annabelle Adam is your freelancer. Whatever your content requirement needs, she has you covered. From digital marketing to creative art, real estate to fashion blogging, she can write it for you with a flair.