At Rocketship Designs, we know how much of an impact small businesses can really have on local communities. Here in the Philippines, we have nearly
one million small businesses
in our economy. Yes, really — a million!
And that one million gives our market a whole lot of unique product lines, innovative ideas, and enterprising individuals. Without them, we wouldn't just suffer economically, our neighborhoods and communities would feel the loss of those key drivers as well. 
Recent events have been difficult on our small businesses. We've been doing everything we can to support them, but we're also always looking for new ways to show we care. As a small business ourselves, our fellow entrepreneurs are so important to us!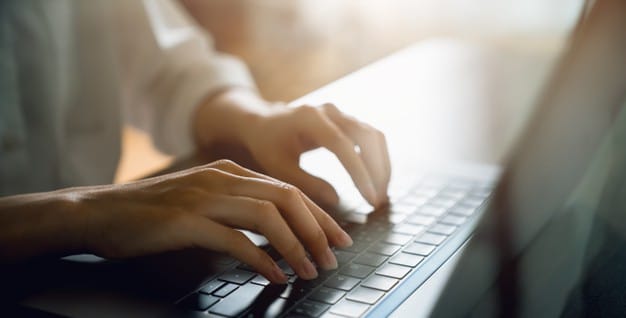 One of the unique ways we've stumbled across to actually help small businesses during the coronavirus pandemic is by leaving online reviews. It's an extremely effective method, because glowing feedback on a restaurant's Yelp profile or a boutique's TripAdvisor can do wonders to help future customers make the decision to buy from them.
But many of the Philippines small businesses are B2B providers, like Rocketship Designs. If you want to leave a review for a vendor that helped your own business grow, but you're not sure where to do it, we recommend finding their profile on The Manifest, a platform that helps businesses gain visibility. 
We have our own profile, and our reviews on The Manifest's sister site, Clutch, has helped us rank among top design agencies in our area. In one of our most recent projects, we helped our client revamp their website and improve their SEO efforts, and our services earned some great feedback.
We're so appreciative of these kind words; they really help our business. We know your favorite small companies would feel the same, so we encourage you to leave an online review for a restaurant, shop, museum, or provider that means a lot to you. 
And, if you have branding, graphic design or digital strategy need, and you want to help out a small business, contact us at Rocketship Designs today!
I'm very happy with the results and so is everyone who sees the website. We're on page one for certain keywords already.
— Jennifer Romero, Owner, Dear Alice