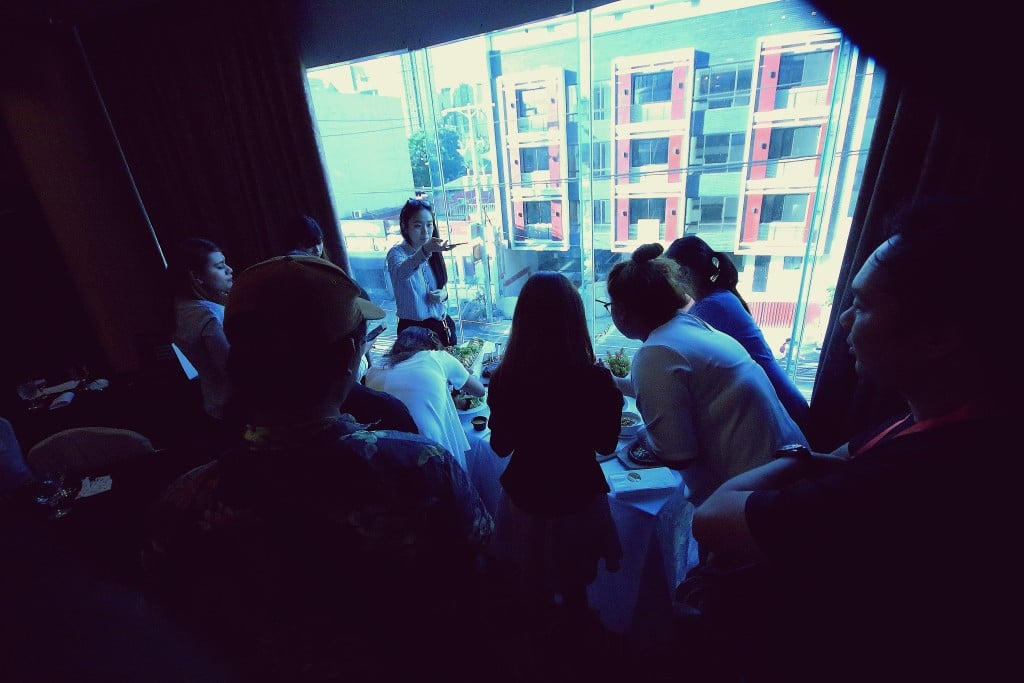 Early this year, the debut of Zomato Academy happened at Acacia Hotel Manila. In partnership with PLDT SME Nation, the academy's first run was a success with the curriculum especially catered to the requests of the restaurant owners in the South of Metro Manila.
On the first week of April, the second leg of the academy happened at Ace Hotel and Suites located in Pasig City, being the strategic location for restaurateurs from the middle of the metro. Experienced workshop masters were invited to conduct the classes.
Rocketship Creative Design Lab founders Robert Soliman and Aldrin Jacinto manned the first class with the topic, Branding 101 where restaurateurs learned the basics of branding, as well as how to make logo guidelines. Apart from the sit-down class, the delegates were also grouped with their seatmates and were tasked to create and brand a fictitious restaurant, an activity the delegates particularly enjoyed having to immediately apply the learnings from the class. This activity highlighted that when restaurateurs unite, magic happens.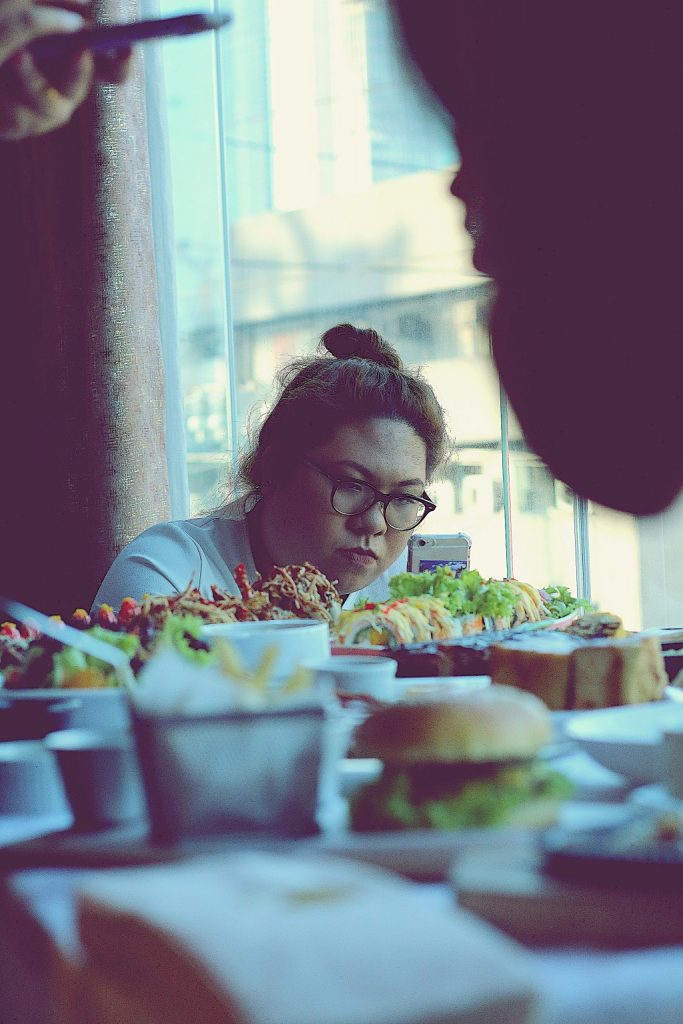 Jerro Santos, author of GourManila.com conducted the second class, Phonetography. Jerro started in the restaurant industry as a food blogger and has since grown his passion into a career as a Digital Marketing and Restaurant Analytics consultant to F&B brands. During the class, he comprehensively discussed the technicalities of using mobile phones to take stunning, post-worthy food shots, also introducing different tools and apps for post-processing.
After the class, the delegates were once again encouraged to apply everything they've learned; therefore, the windows were opened for the workshop (yes, natural light needed!). As an exercise, the restaurateurs were tasked to take pictures of the beautifully plated dishes from the restaurants of Ace Hotel and Suites. The Zomato Academy powered by PLDT SME Nation has been such a success, and is now going on a full swing, serving one city at a time! ADVT